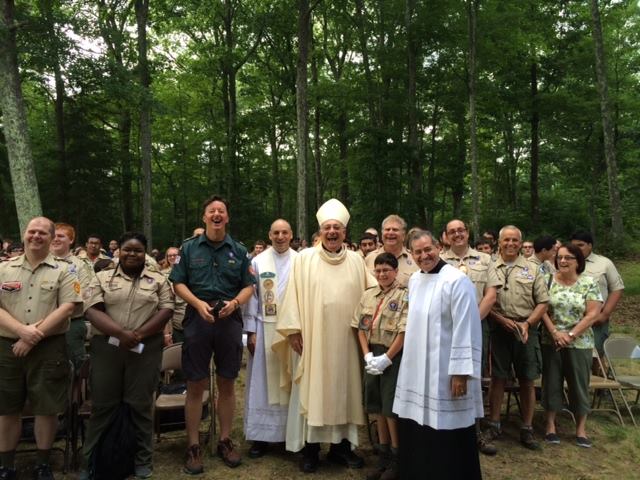 Bishop Nicholas DiMarzio will once again celebrate Mass with the Staff, Leaders, Campers and Catholic Committee on Scouting Members at Ten Mile River Scout Camps on Tuesday, July 9, 2019. Bishop DiMarzio, Father Tom Vassalotti, and Deacon Jamie, will arrive at camp Keowa in about 11:30 AM and will have lunch at the Dining Hall. Our Committee Members can meet during lunch. Email Robert Colona in you want to have lunch and/or dinner with campers and staff at the Dining Hall. Mass is scheduled for 1:00 PM, at Our Lady of the Lake Catholic Chapel, on Crystal Lake, in Camp Keowa. Weather forcast is for Sunny Skies and temp in the 80's. NET TV covered the 2018 event and the reporters story and video can be seen on Currents at this link:
https://netny.tv/episodes/currents/strengthening-life-skills-faith-at-boy-scout-camp/
Other photos are posted on the page listed on the toolbar to the left.
---
Bishop's Dinner For Scouting, May 8th 2019
Congratulations to the
Bishops Good Scout Awardees:
James P. O'Neill, Commissioner, NYPD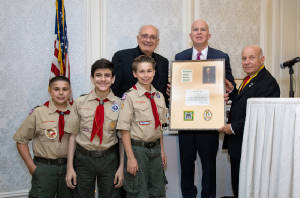 (Photo Credit - Corazon Aguirre)
Hon. Bernard J. Graham, Justice Kings County Supreme Court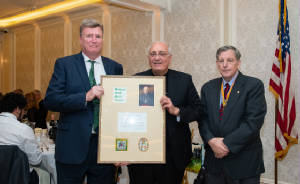 (Photo Credit - Corazon Aguirre)
Hon. Robert J. Miller, Associate Justice, Appellate Division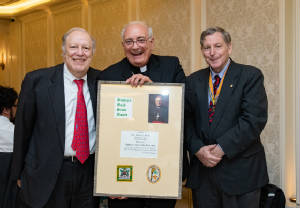 (Photo Credit - Corazon Aguirre)
Christopher Coscia, CEO, Theodore Roosevelt Council, B.S.A.
(Photo Credit - Corazon Aguirre)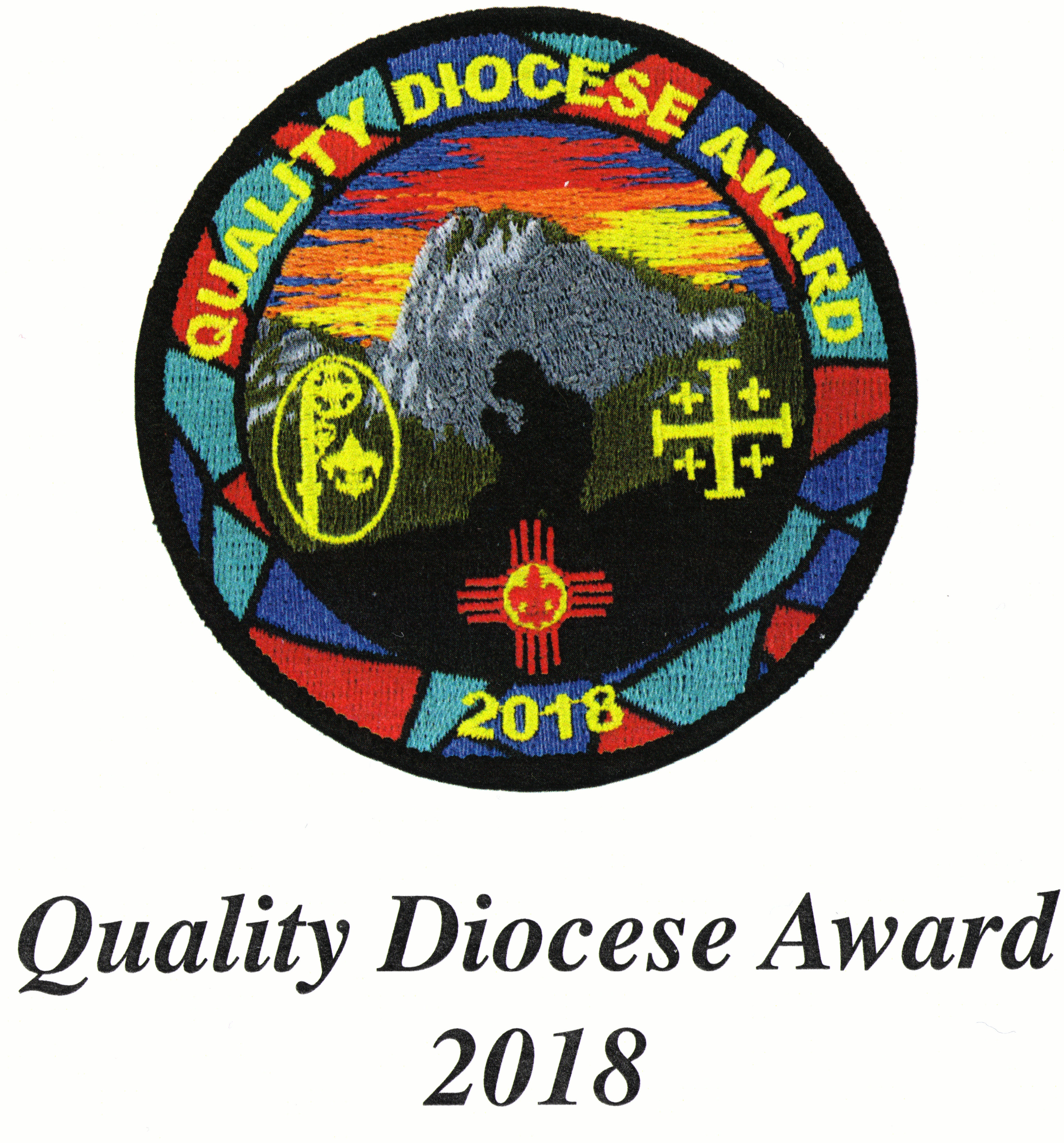 Earned by our entire Committee for Achieving Goals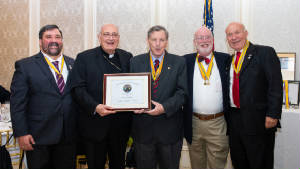 (Photo Credit - Corazon Aguirre)
Our other most deserving awardees at the Dinner were :
Ann Mannix Lifetime Achievement Awards
John Joseph Antoniello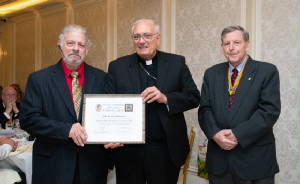 (Photo Credit - Corazon Aguirre)
Charmaine Chung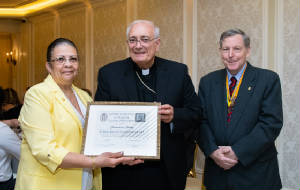 (Photo Credit - Corazon Aguirre)
Service to Youth Award
Rev. Edward Kachurka, KCHS, Pastor, Mary's Nativity / Saint Ann Parish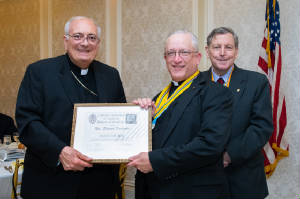 (Photo Credit - Corazon Aguirre)
Chairman's Award
Deacon James Noble, CCOS Chaplain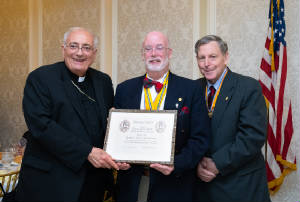 (Photo Credit - Corazon Aguirre)
Saint George Awards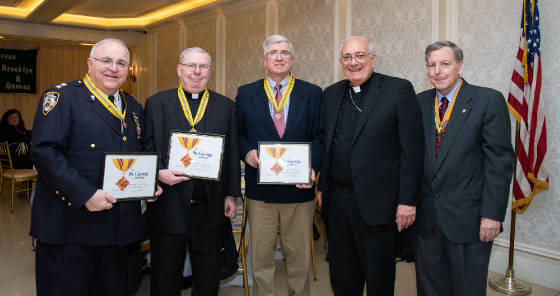 (Photo Credit - Corazon Aguirre)
Rev. Msgr. John W. Maloney,Pastor, Saint Anselm
Miroslaw (Mirek) Brzezinski, Saint Anselm
Rev. Msgr. Robert J. Romano, Pastor, Our Lady of Guadalupe
Pelican Awards
Rev. Lew Maynard, Former Pastor, Saint Agatha's (Not Pictured)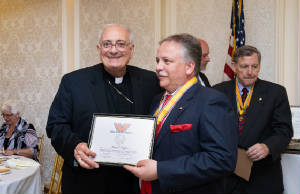 (Photo Credit - Corazon Aguirre)
Harry D'Onofrio, Saint Anselm
Saint Elizabeth Ann Seton Awards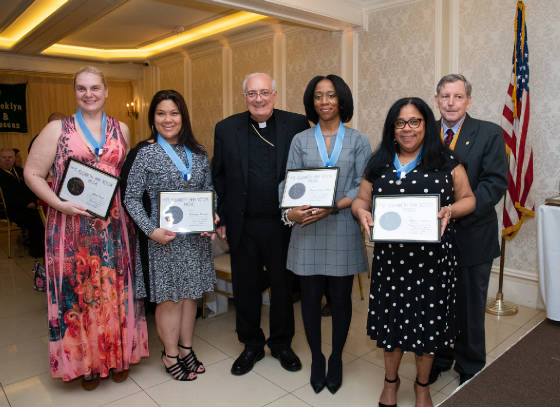 (Photo Credit - Corazon Aguirre)
Our Lady of Lourdes Church Girl Scout Leadership:
Cheryl Nierer
Dominique Pastrana
Francesca Tessier-Miller
Milagros Williams
Saint Anne Award
Nalda Gomes, Incarnation Church
Your support of our Dinner and Tribute Journal and Raffles benefit the
Diocese of Brooklyn Catholic Committee on Scouting Programs
More Photos of Event Posted in the Dinner Photo Gallery
---
Peace Light from Bethlehem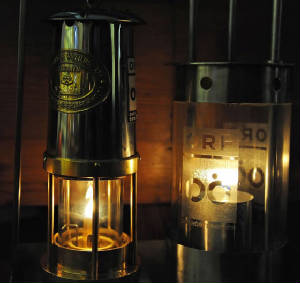 USA Welcome Ceremony and Distribution of the Peace Light Flame
Saturday, December 1, 2018
John F. Kennedy International Airport
Our Lady of the Skies Chapel
Terminal Four, Upper Level
Jamaica, Queens, New York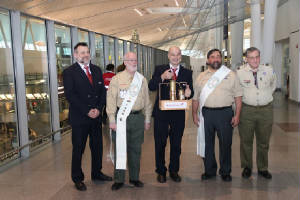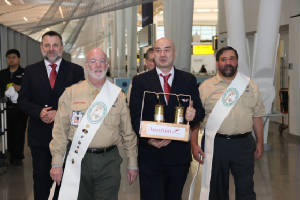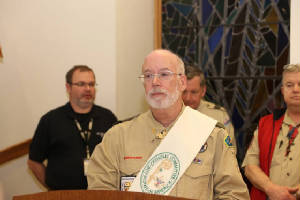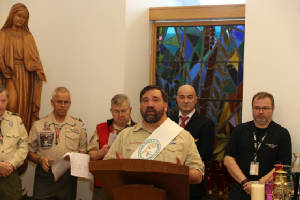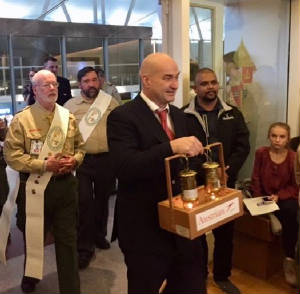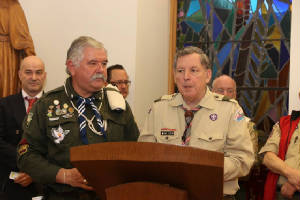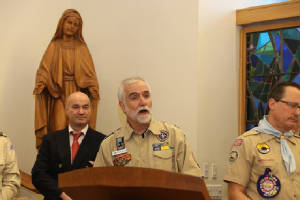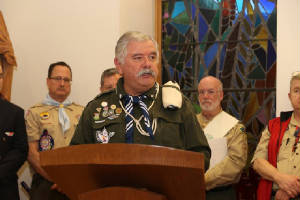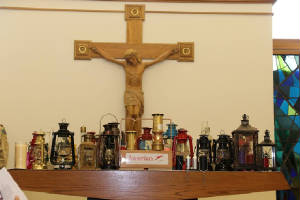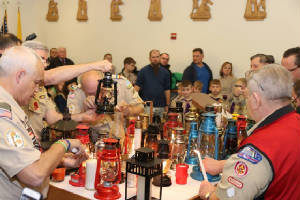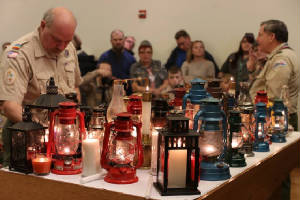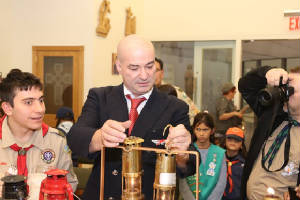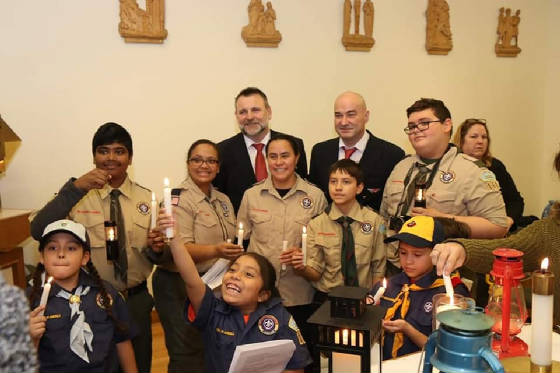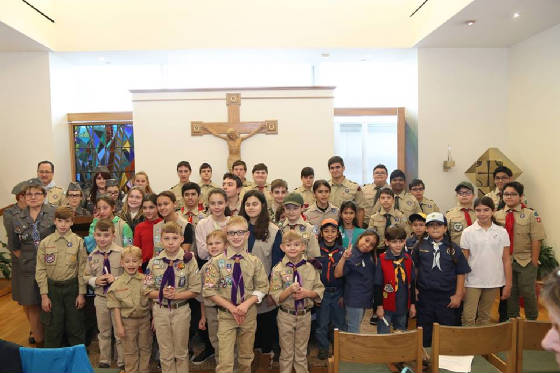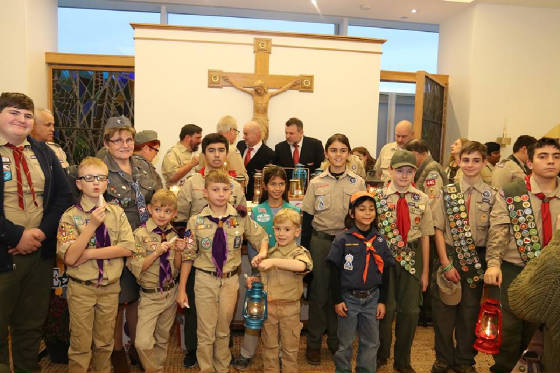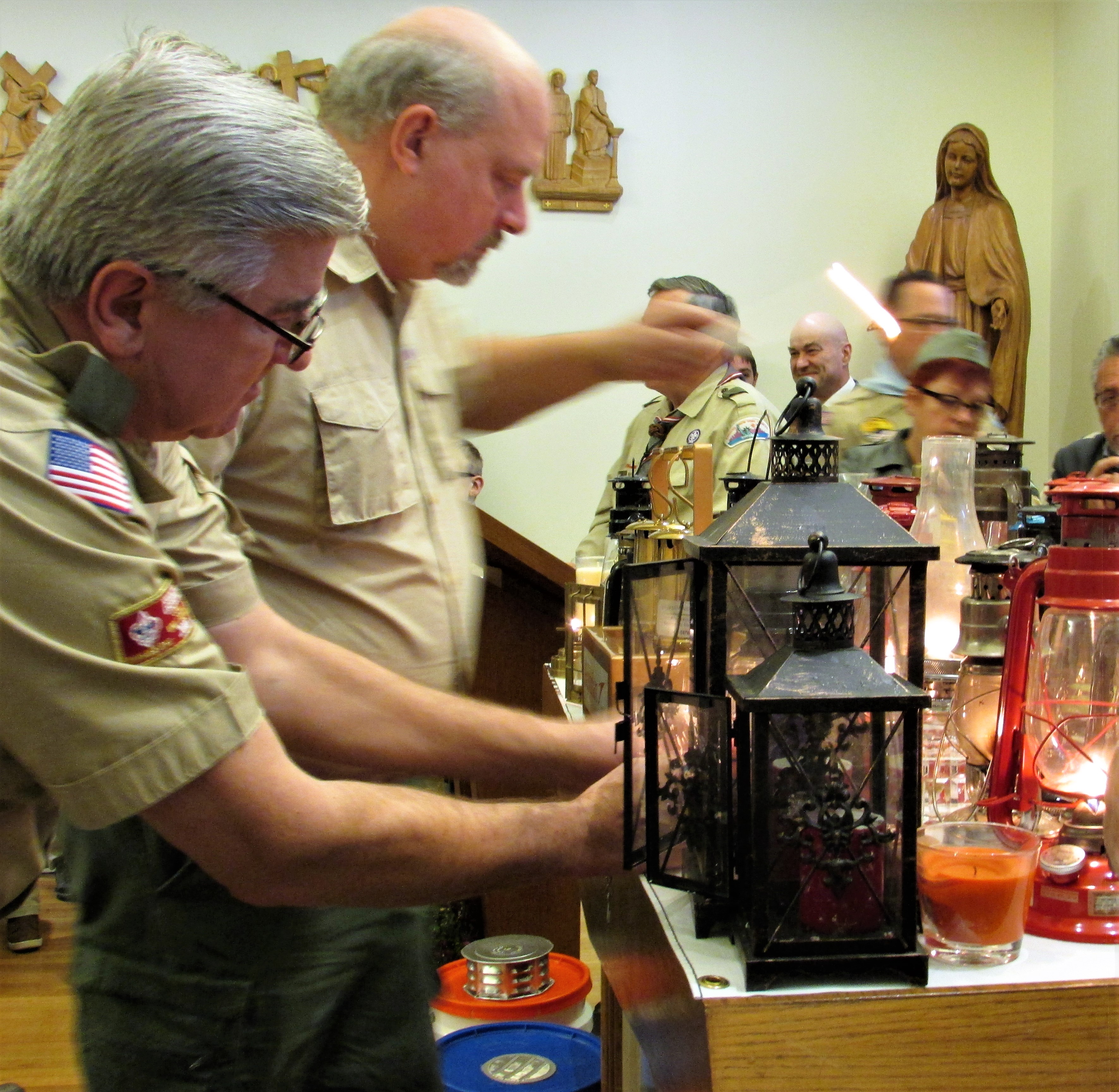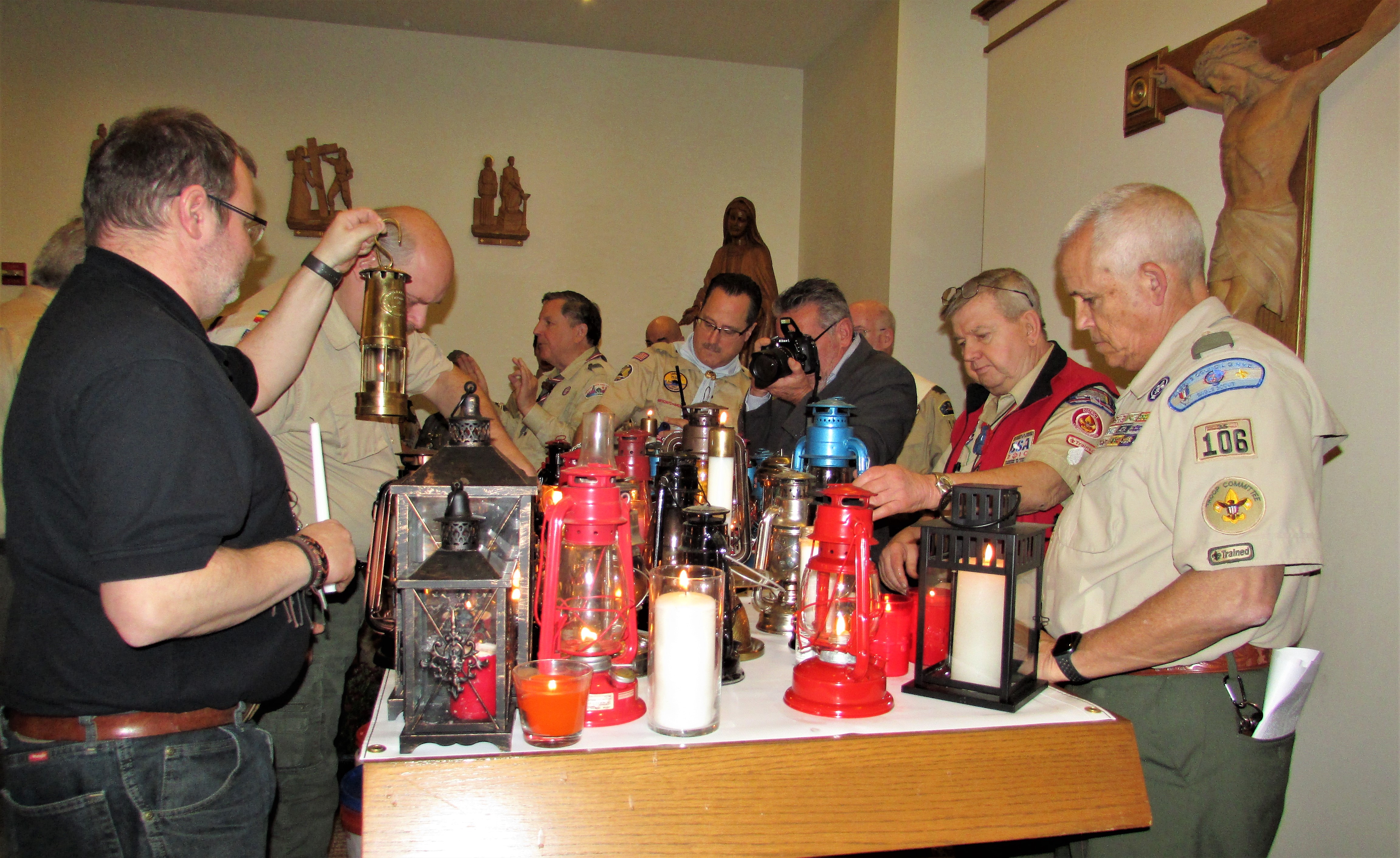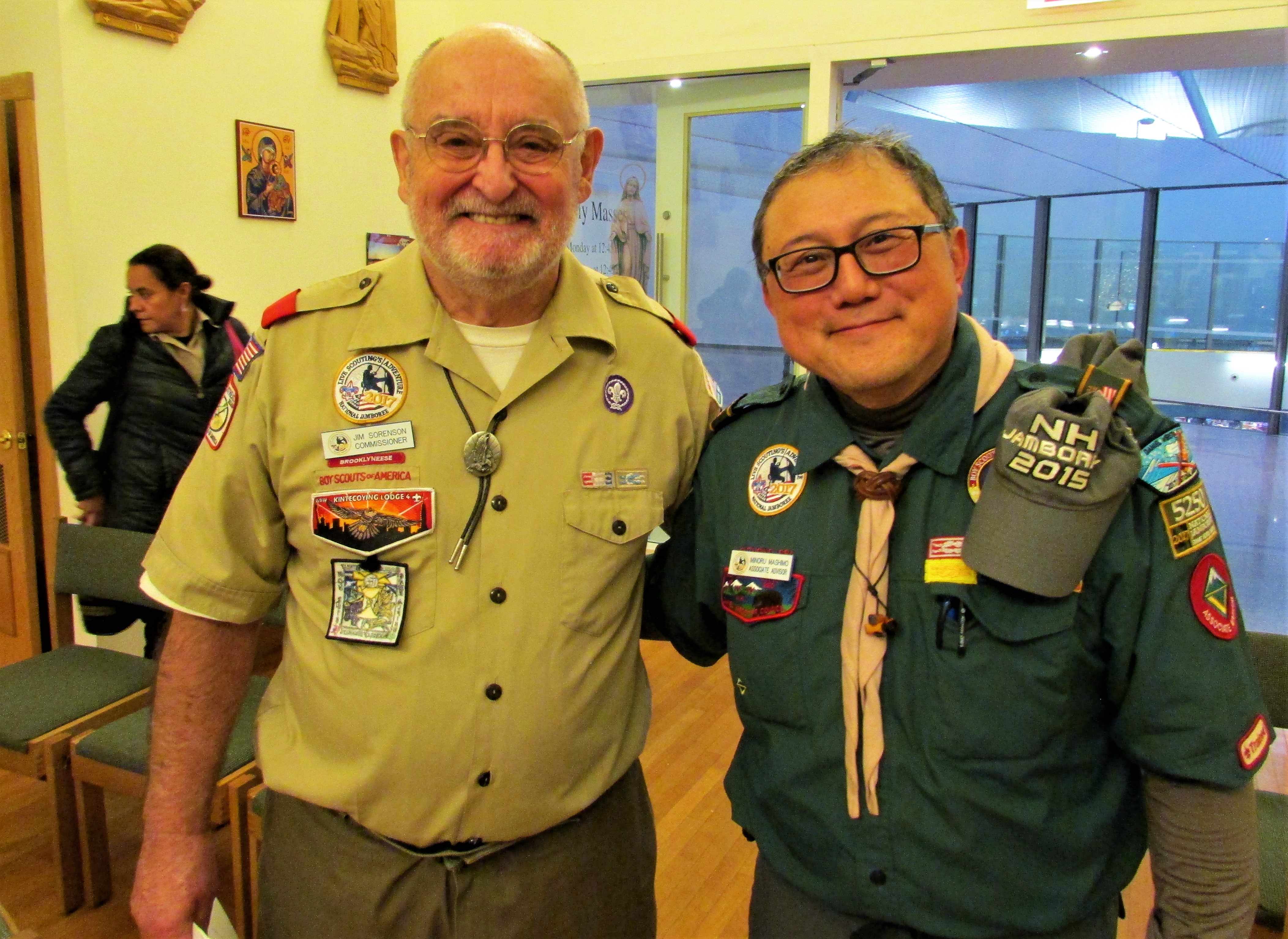 Peacelight - North America
---
Membership in National Catholic Committee on Scouting
Membership supports the efforts of the National Catholic Committee on Scouting to provide faith-based programs including religious emblems, activity patches, adult, unit and diocesam committee recognition awards; and national training conferences. In addition to the NCCS quarterly newsletter, The Bridge, you will receive invitations to the annual meeting, to participate on NCCS Standing Committees, and Scouting in the Catholic Church Conference at Philmont Training Center. The membership term is one year from the date your application and payment is processed. The cost of membership is only $35.00 per year or $350.00 for a non-refundable Lifetime membership. For more information contact Elizabeth Olivas, NCCS Program Administrator at (972)580-2114. You may register online at the NCCS website. http://www.nccs-bsa.org/index.php
---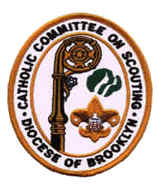 This website is a social media site of the Catholic Committee on Scouting of the Diocese of Brooklyn. The views and information shared on this site do not have the official approval of the Girl Scout Council of Greater New York, or the Greater N.Y. Councils of the Boy Scouts of America. This website is linked to the National Catholic Committee on Scouting web sites of the BSA and National Federation of Catholic Youth Ministry, Inc.