Catholic Committee Next bi-monthly meeting, January 23, 2018, Immaculate Heart of Mary Church , Brooklyn, N.Y., 11218.
---
Youth Religious Emblem Boards of Review, Monday March 12, 2018, 7-9:00 PM Immaculate Heart of Mary Church, Brooklyn & Wednesday, March 14, 2018, 7- 9:00 PM Our Lady of Hope, Middle Village, Queens
All Boy Scout and Girl Scout Catholic Youth Religious Award Applications are due by the Boards of Review Session

---
Awards Convocation - Sunday, April 15, 2018, 2:00 - 4:00 PM, Immaculate Heart of Mary Church, Kensington, Brooklyn 11218
All Awardees, Parents, Scout Leaders, Clergy, Emblem Counselors, Family and Friends are welcome to the Diocese of Brooklyn Scout Youth Religious Emblem awards Presentation Event.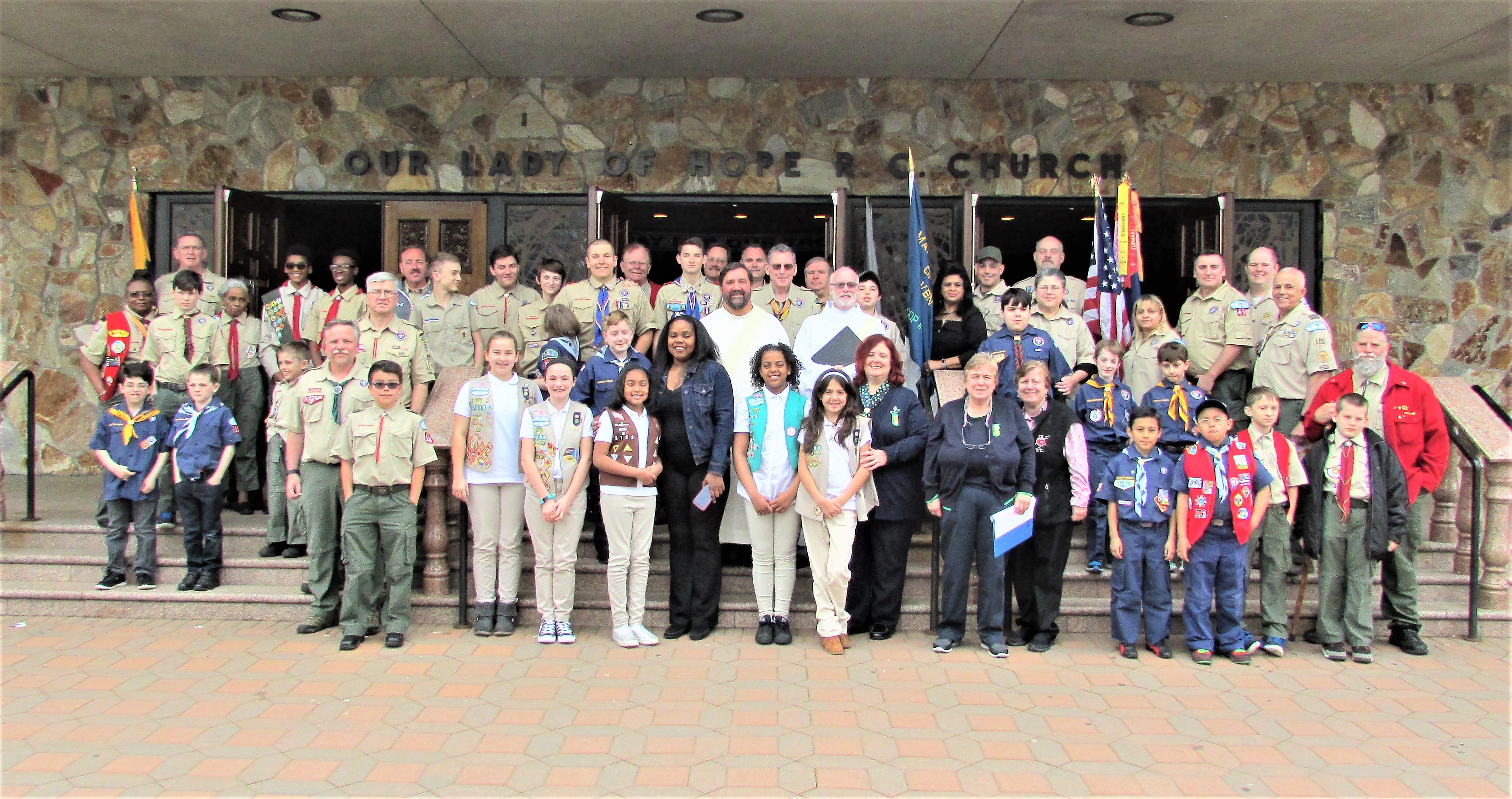 ---
Arrival of International Peace Light Flame From Bethlehem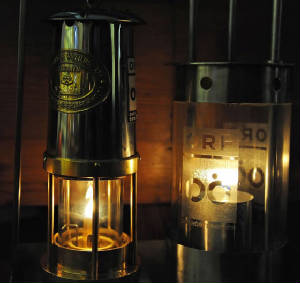 USA Ceremony of Reception and Passing of the Peace Flame and Message
Saturday, November 25, 2017
Our Lady of the Skies Catholic Chapel
John F. Kennedy International Airport, Jamaica, Queens, NY, 11430
List your Peace light pick up request/ distribution plans on Facebook -" Peace light - North America" The 2017 Distribution Map is "lighting up" quickly. Use the following link:

For Global Peacelight Information :

Catholic Scout Retreat
" Living and Loving our Catholic Faith -
Putting Faith into Action"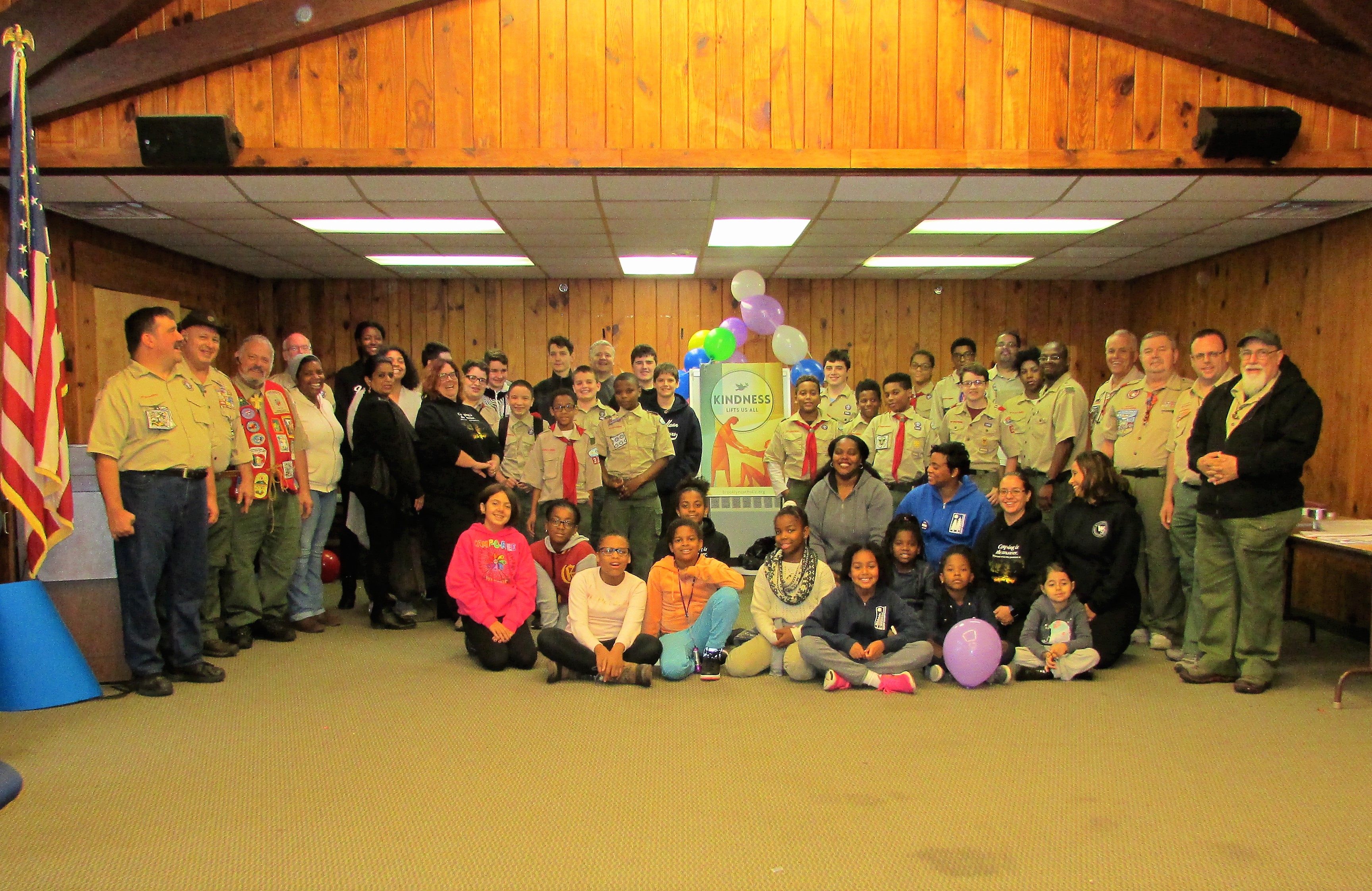 Save the Date for our 2018 Catholic Scout Retreat
November 2 -4, Alpine Scout Camp, Alpine N.J.
(Book your Unit Campsite, Leantos or Cabins ASAP - GNYC Camping Services - 212 - 242-1100)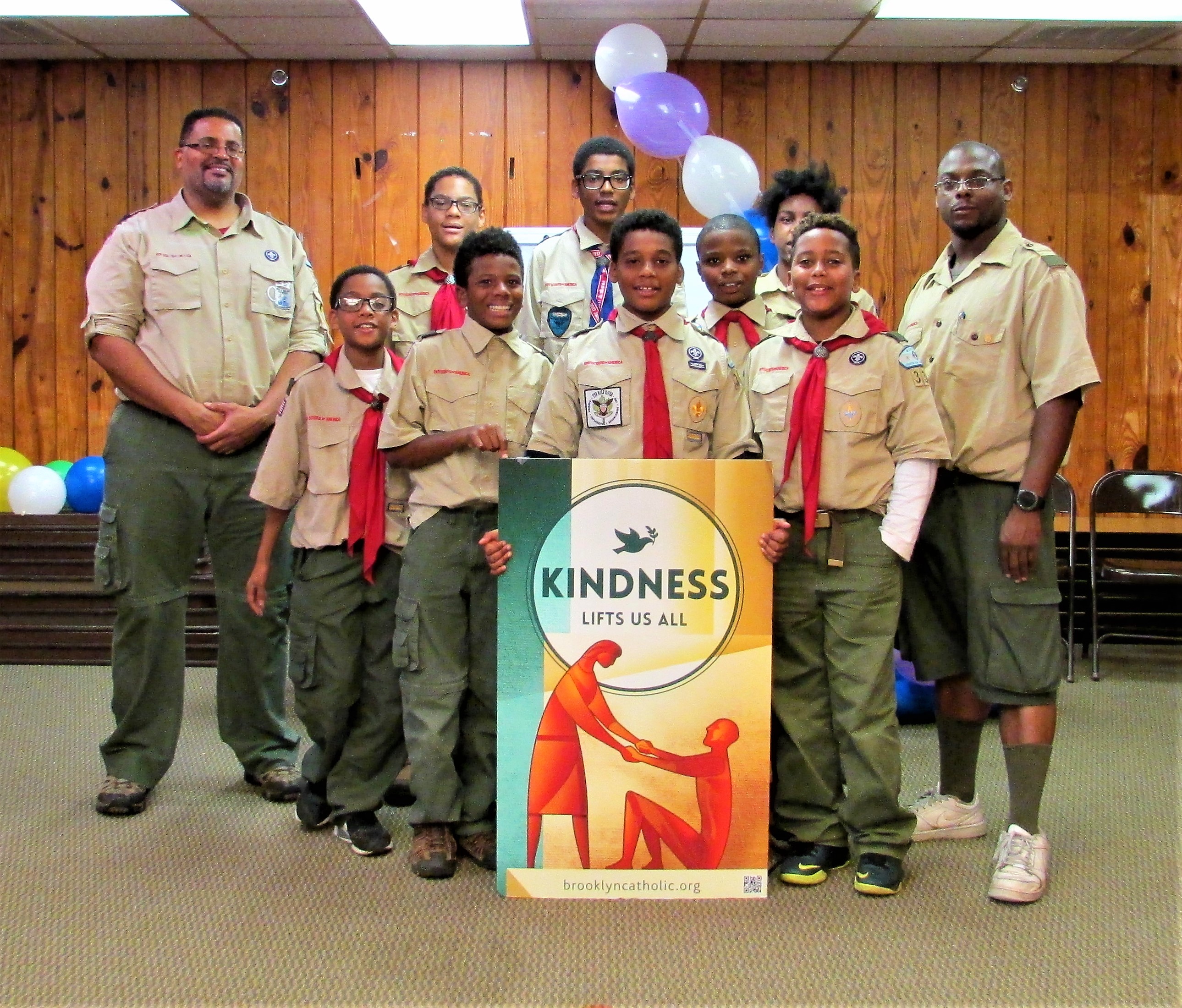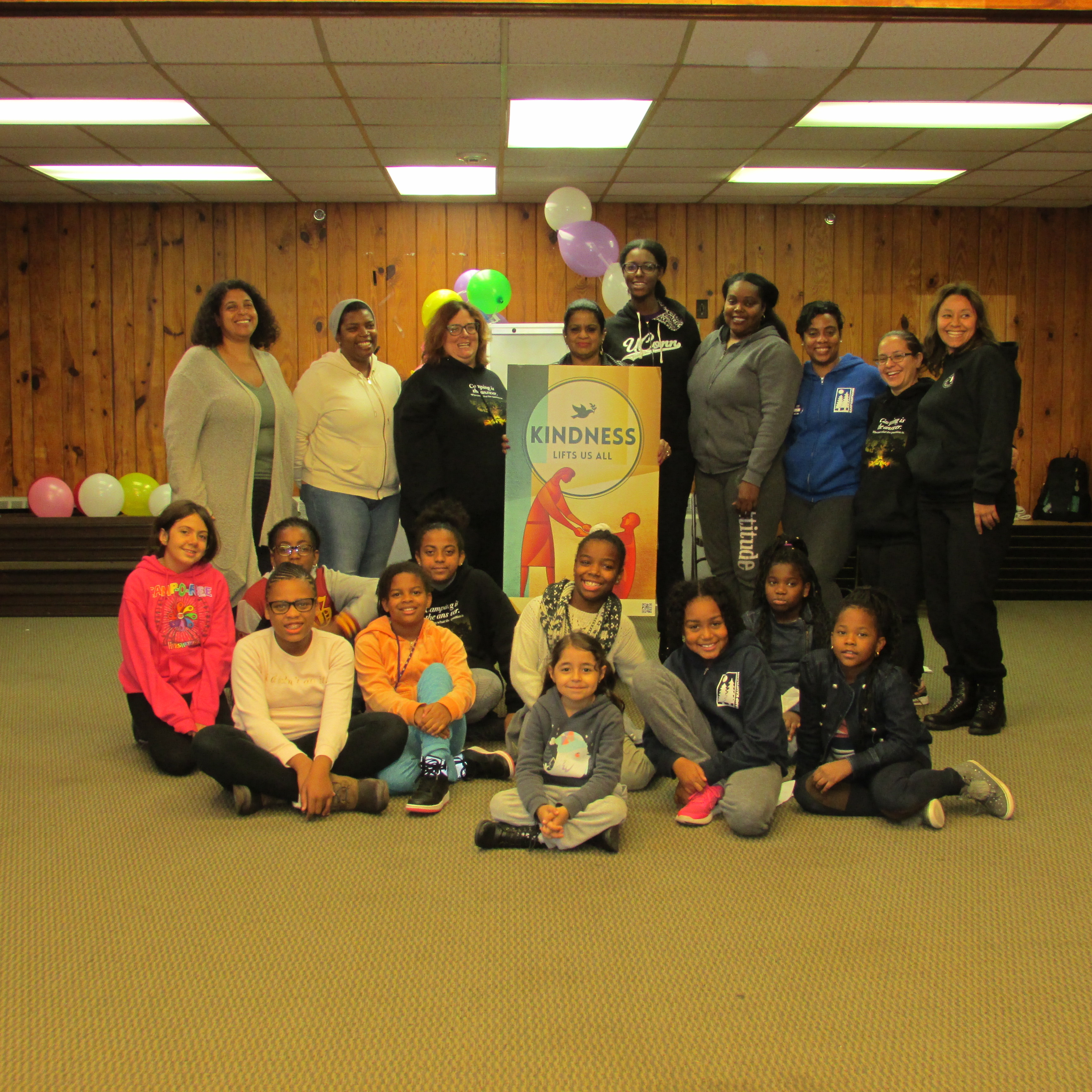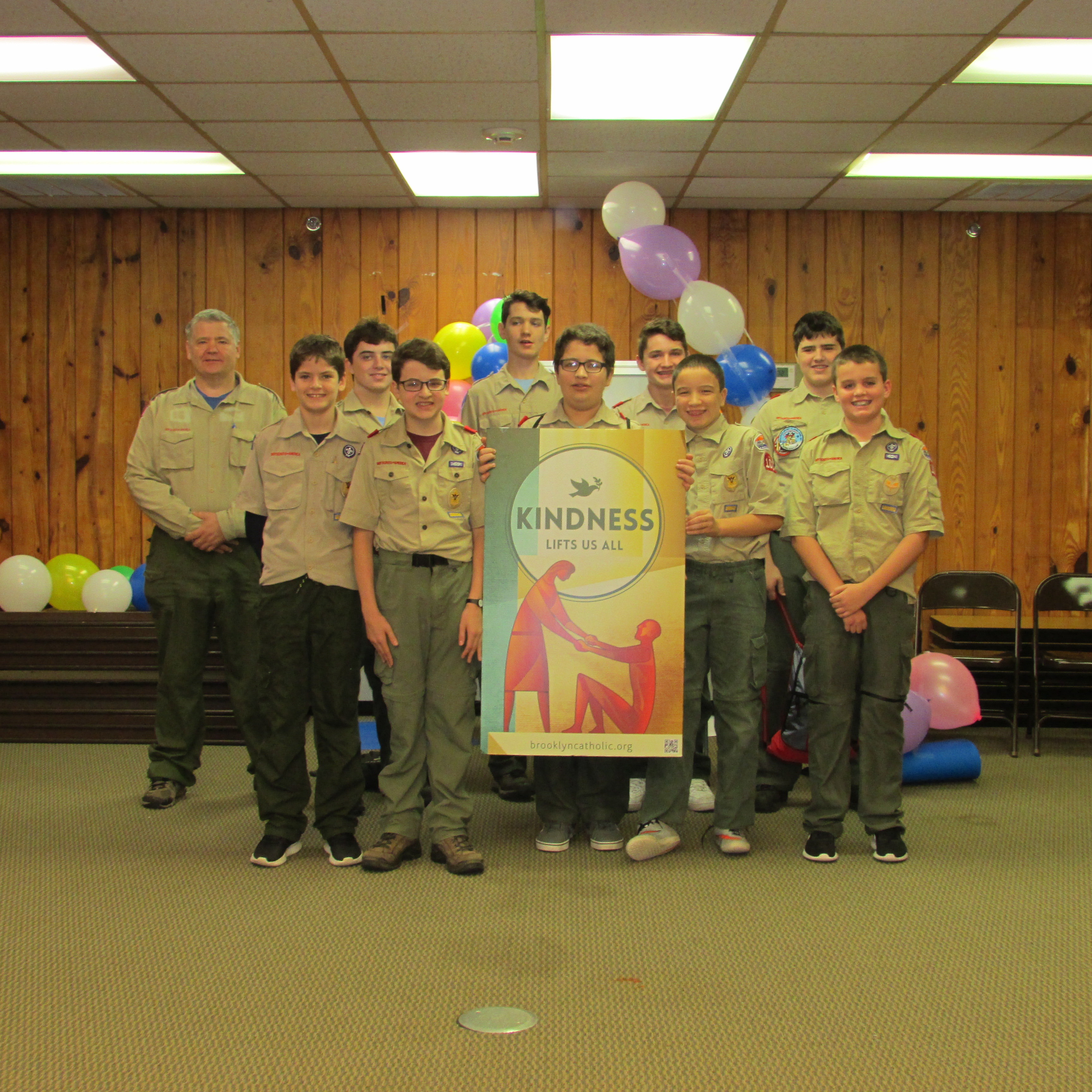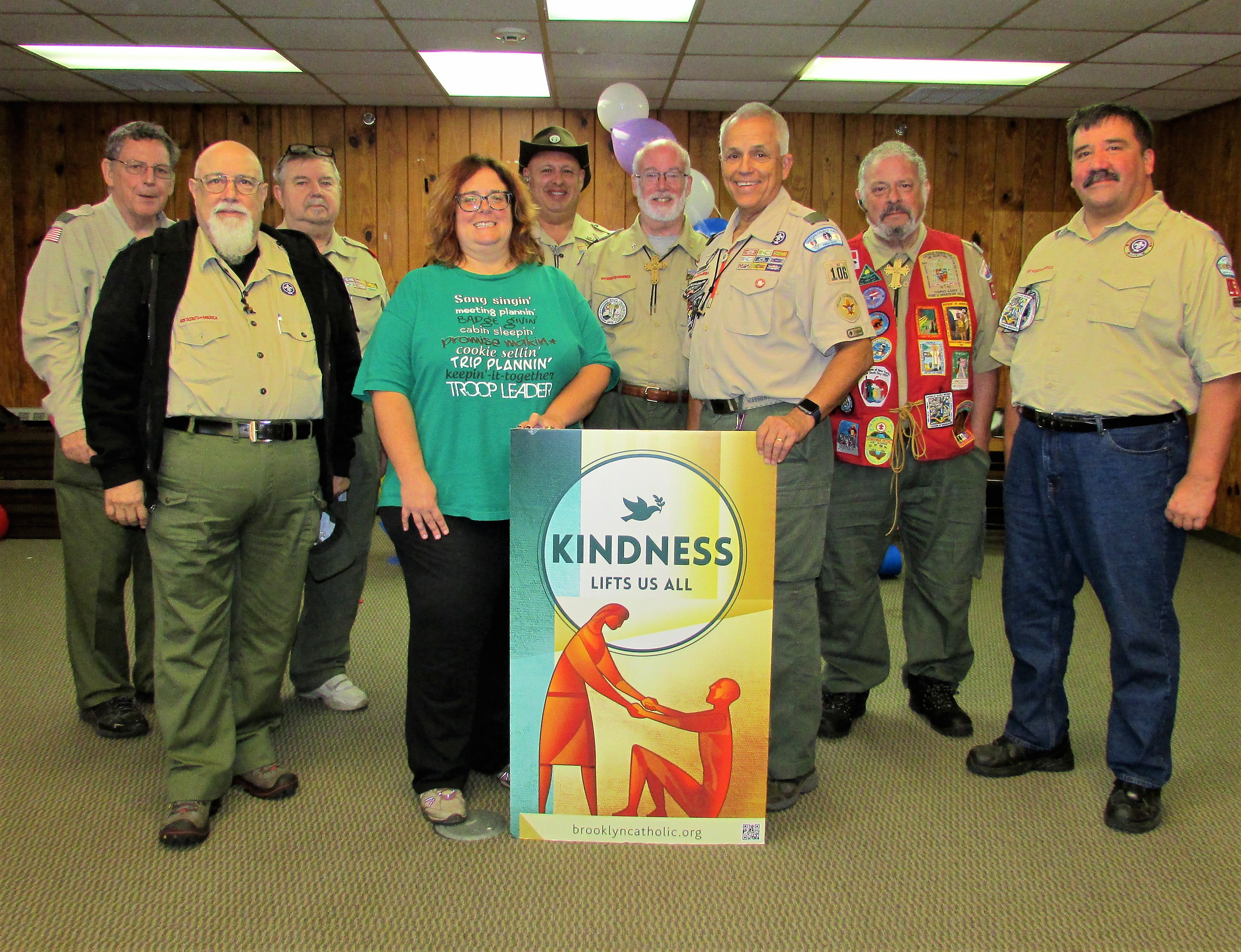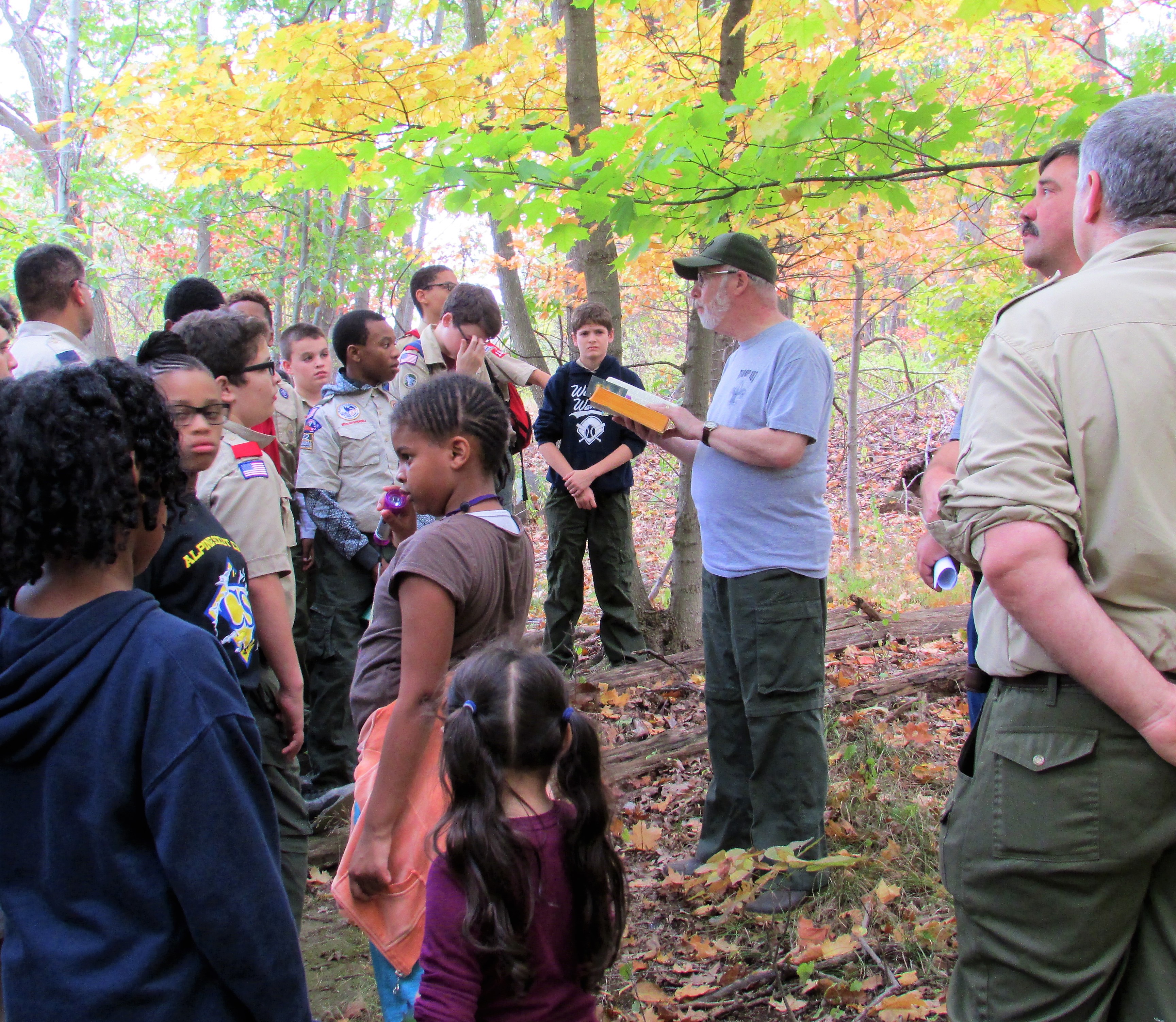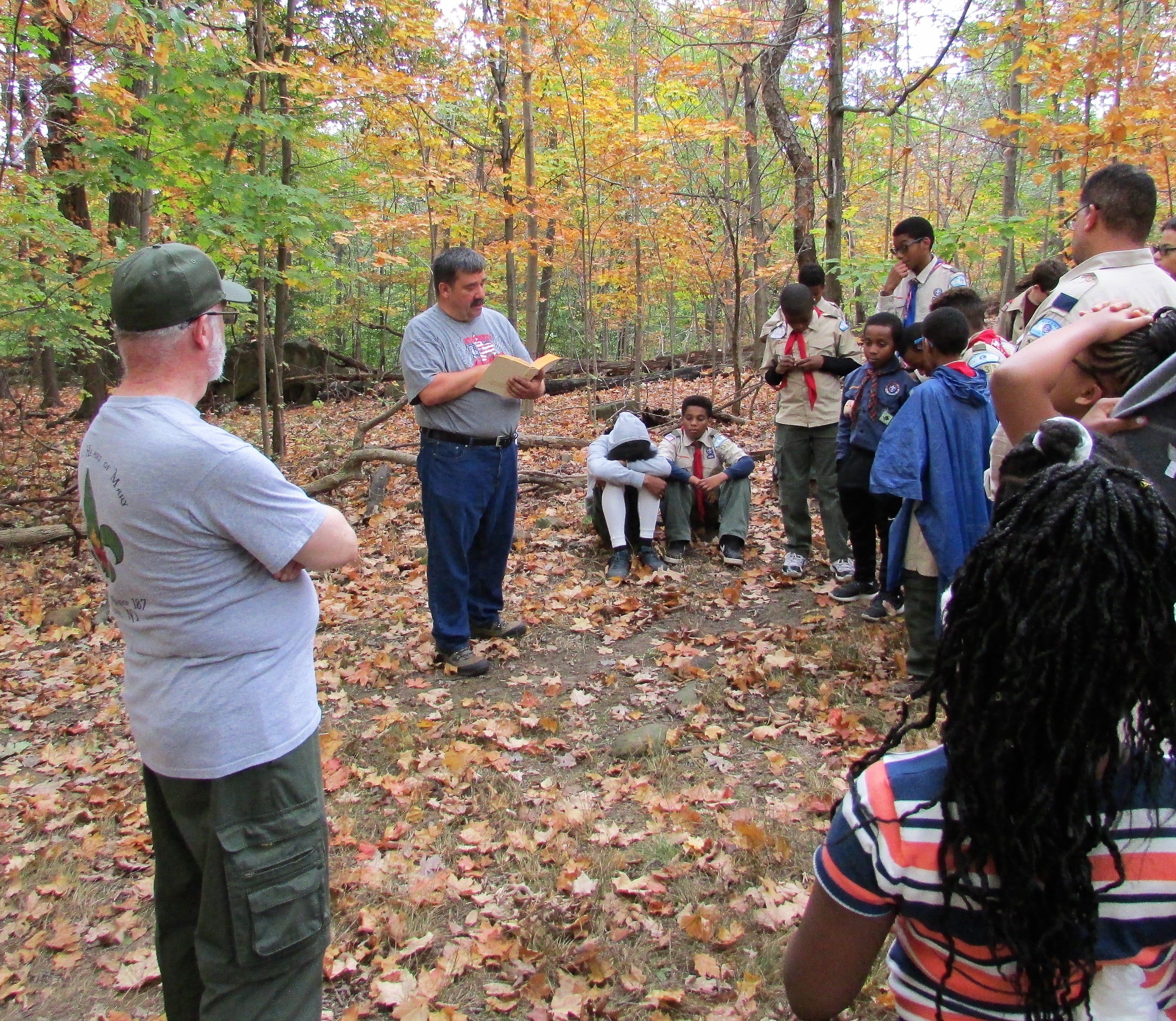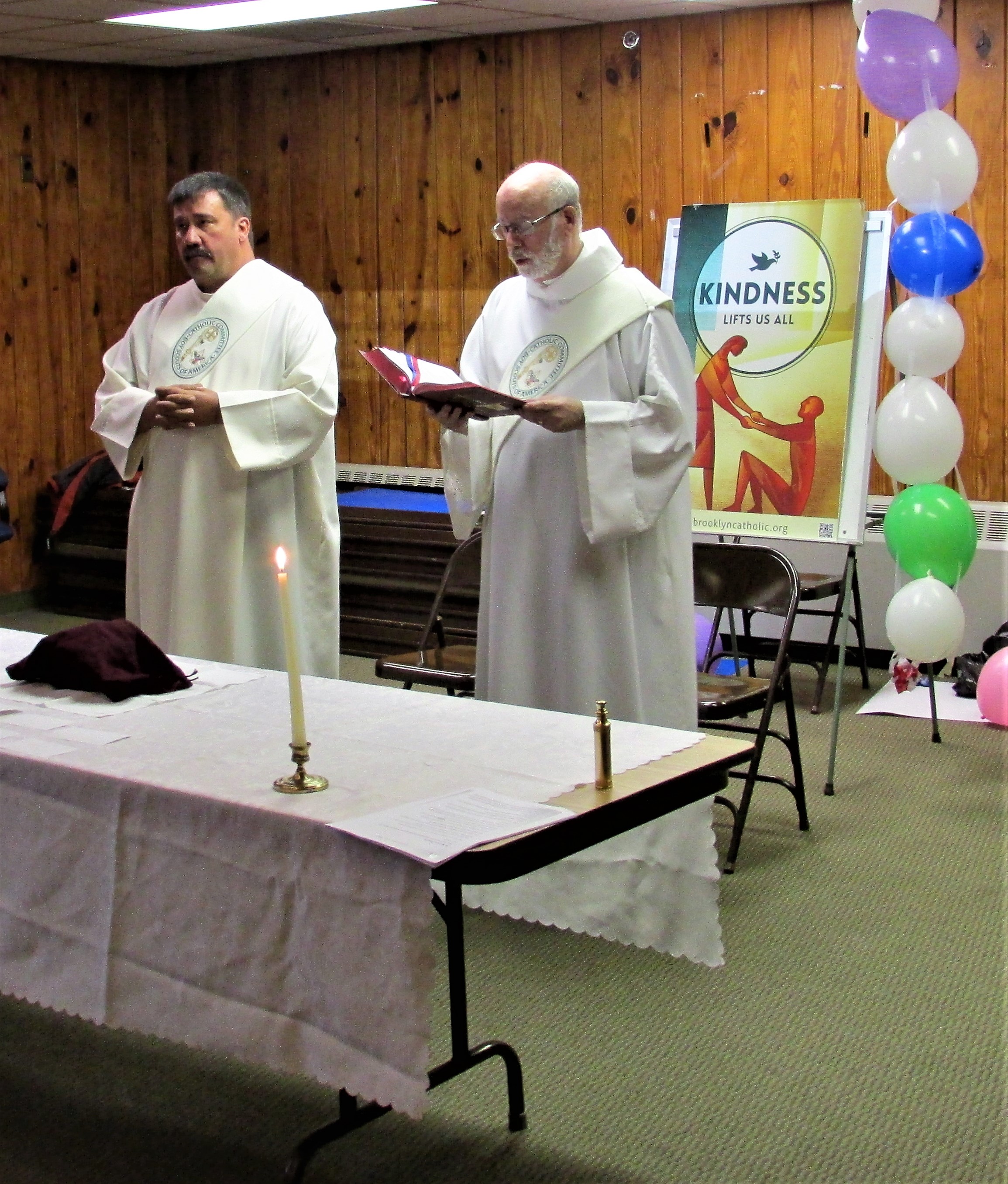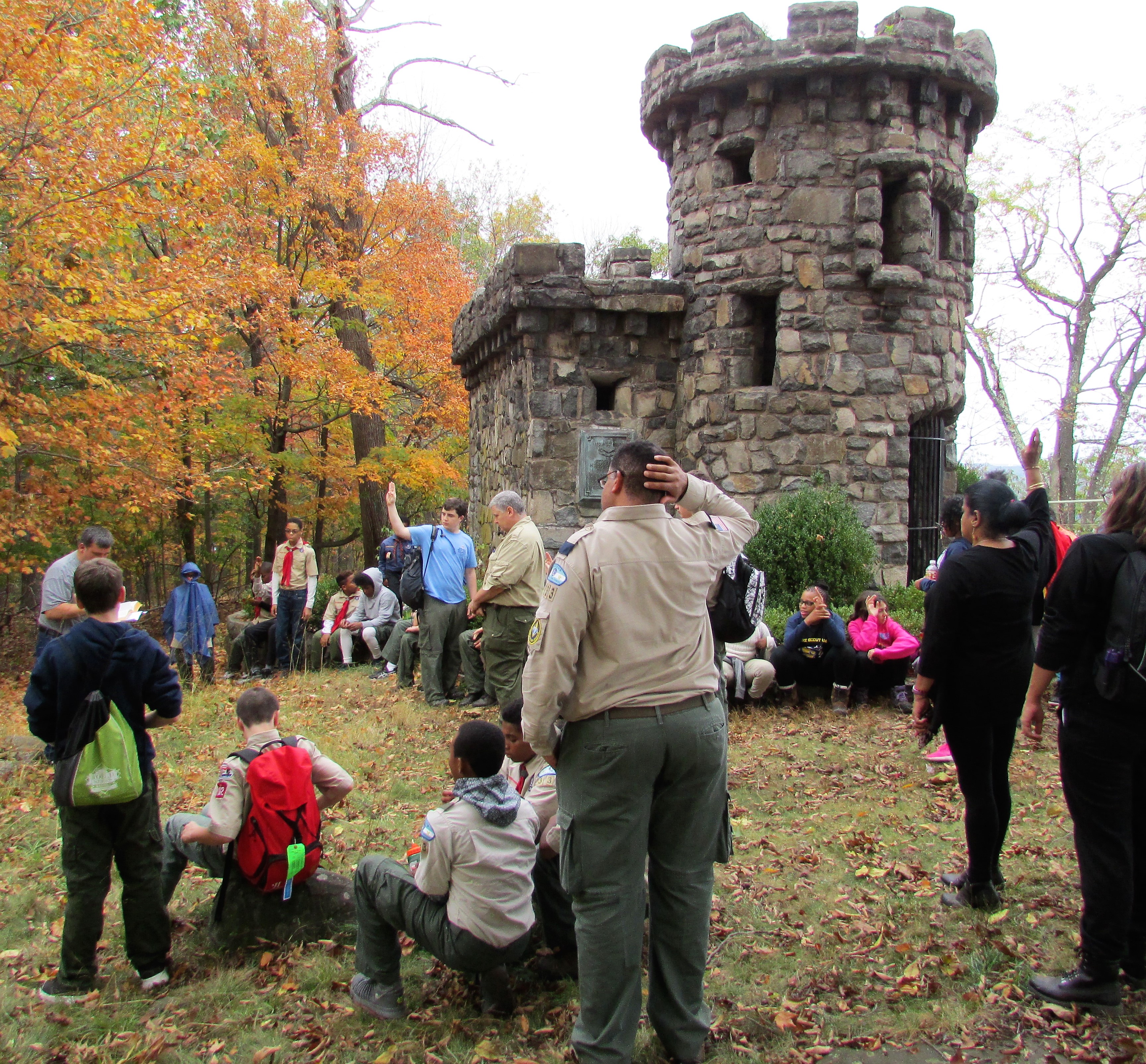 .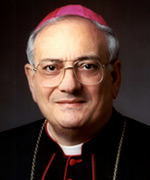 Bishop's Dinner for Scouting
Honoring Most Rev. Bishop Nicholas DiMarzio, DD, PhD
Dinner date has been postponed until Spring 2018
Adult Religious Award Applications are welcome.
---
Bishop Nicholas DiMarzio appointed two new Diocesian Catholic Scout Chaplains effective January 31, 2017. Congratulations to Deacon Vincent Lino, Queens Scout Chaplain & Deacon Jim Noble, Brooklyn Scout Chaplain.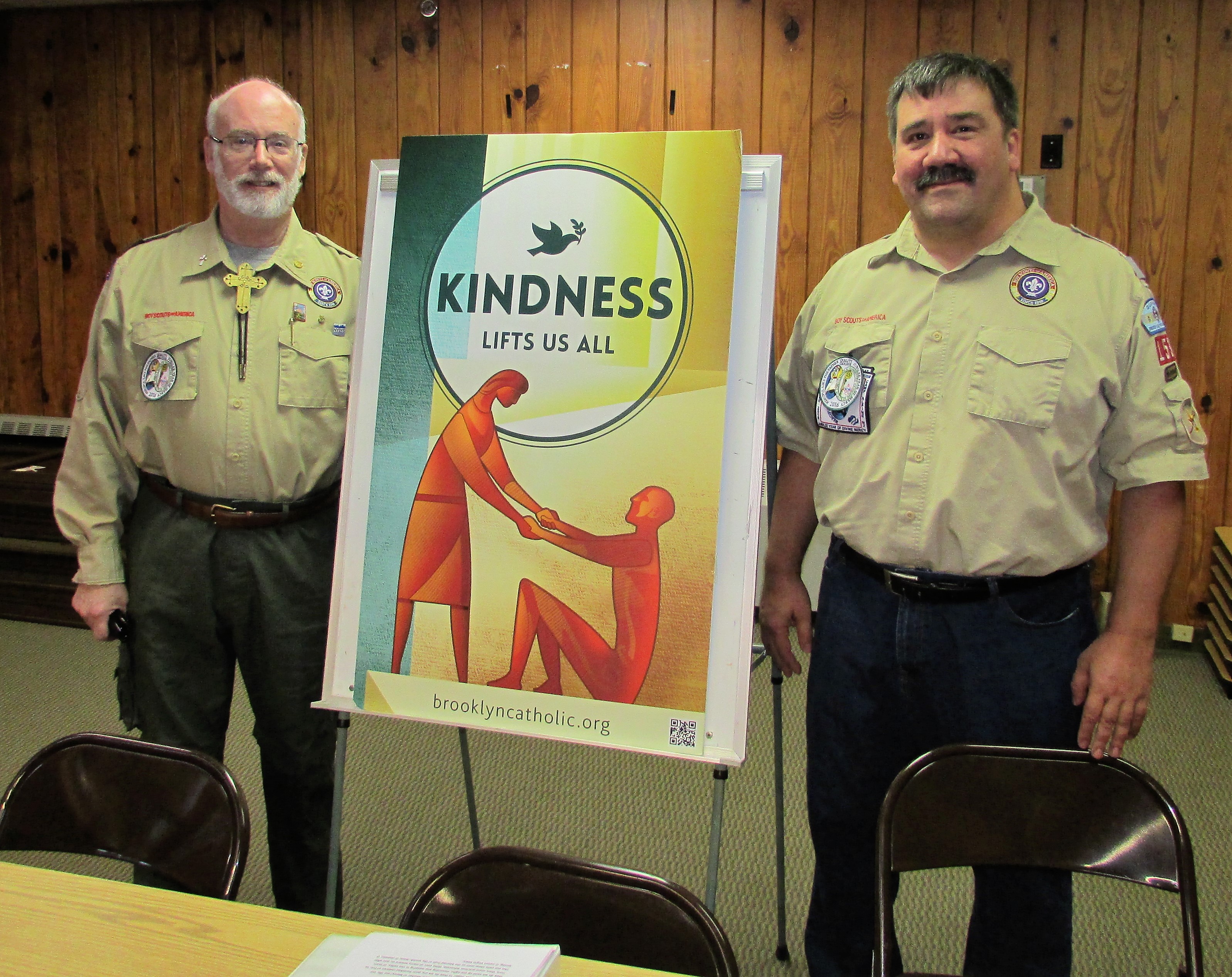 ---
Seven Saint Brendan Church, Brooklyn, N.Y. Girl Scouts Receive The Spirit Alive Religious Award

At Parish Mass, Sunday June 25, 2017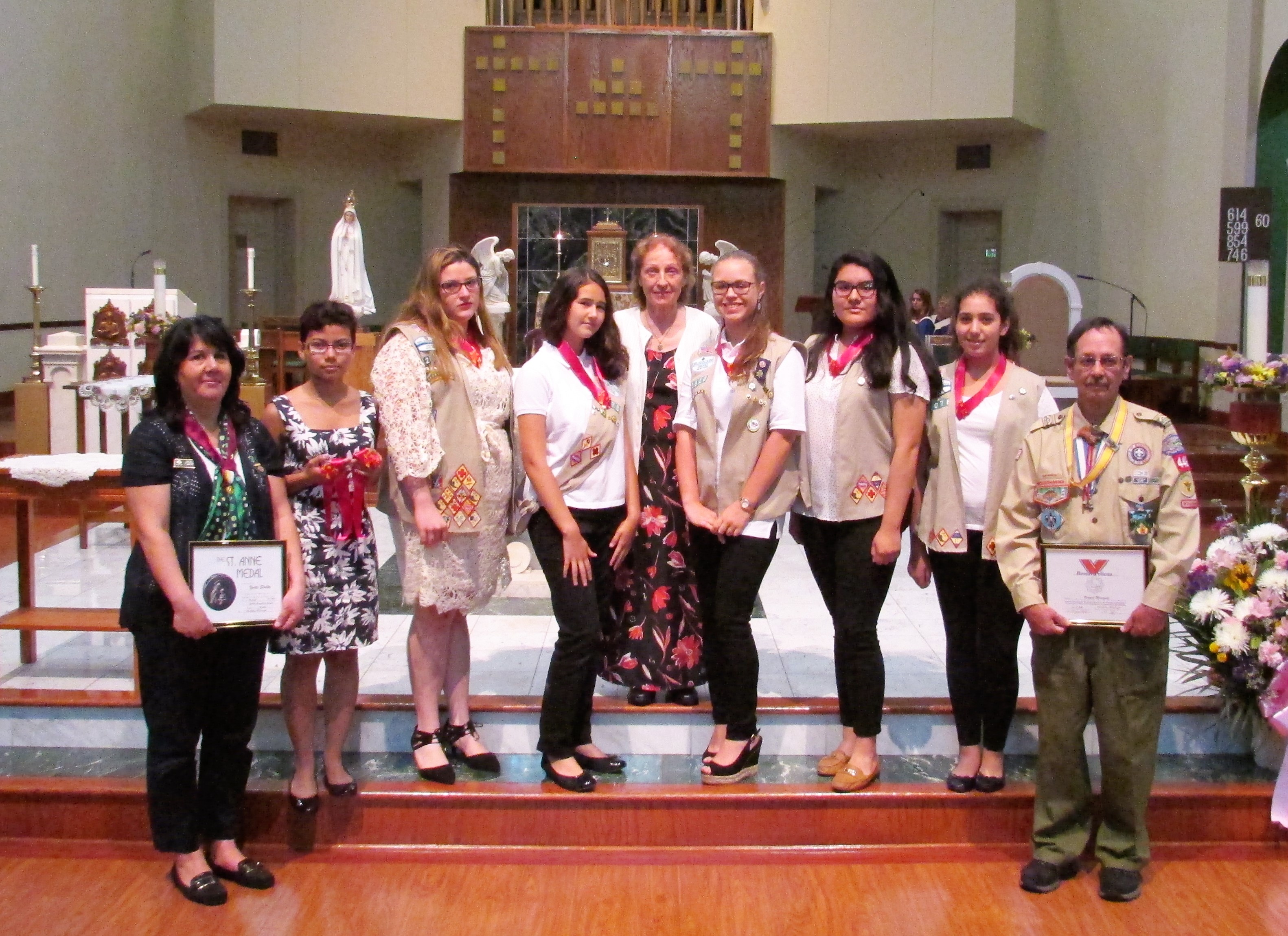 Two Saint Brendan Scout Leaders Awarded Adult Religious Recognitions
Vinny Mangual - Bronze Pelican Award
Yvette Sladky - Saint Anne Award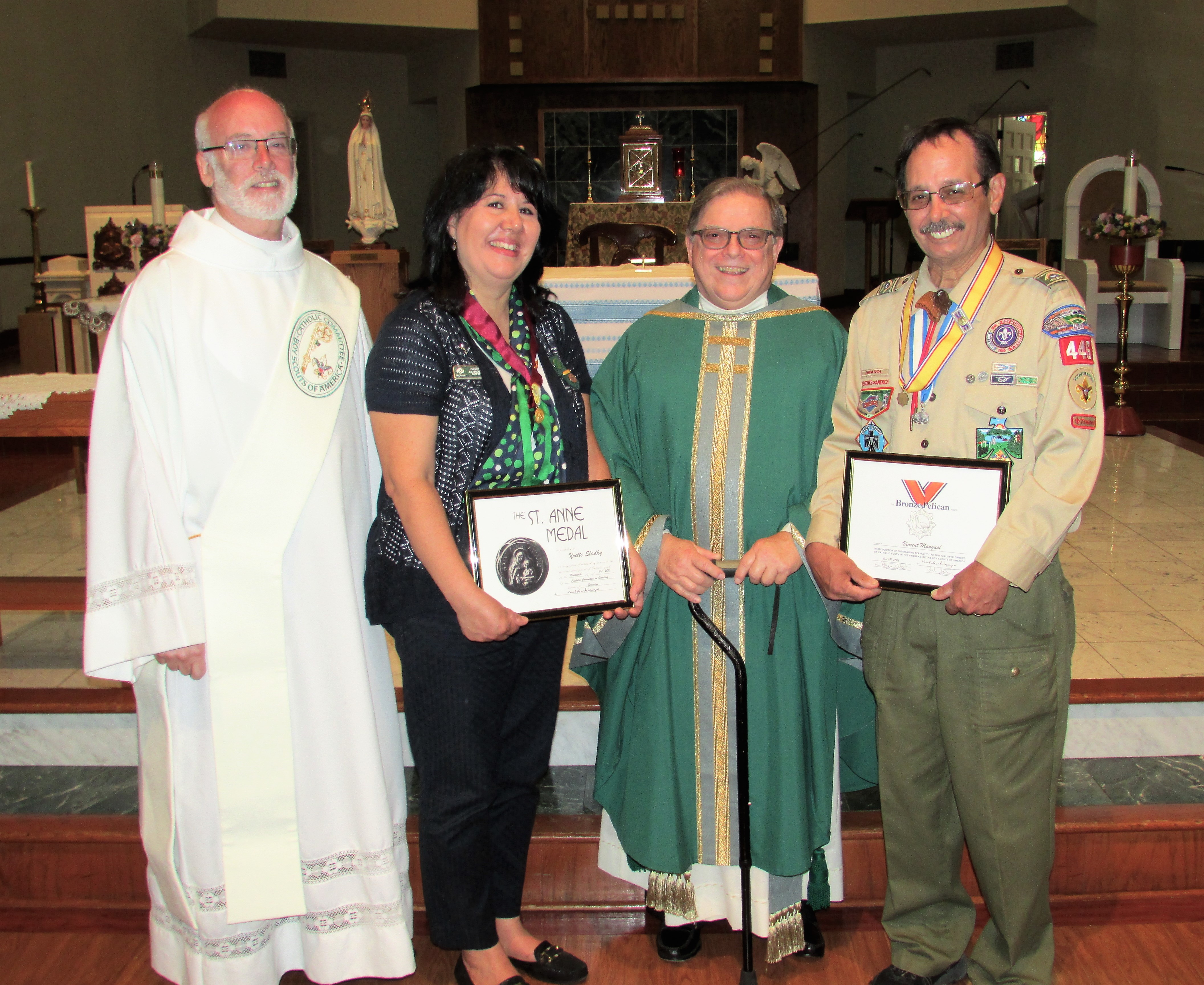 Pictured Above - L to R - Deacon James Noble, Diocese of Brooklyn Scout Chaplain, Yvette Sladky, Saint Brendan Girl Scout Leader, Rev. Peter D. Gillen, KCHS, Pastor of Saint Brendan Parish, & Vincent Mangual, Saint Brendan Boy Scout Leader, Parish Sacristan/ Custodian, & Pastoral Minister (Photo Credit - CCOS)

---
This website is a social media site of the Catholic Committee on Scouting of the Diocese of Brooklyn. The views and information shared on this site do not have the official approval of the Girl Scout Council of Greater New York, or the Greater N.Y. Councils of the Boy Scouts of America. This website is linked to the National Catholic Committee on Scouting web sites of the BSA and National Federation of Catholic Youth Ministry, Inc.