Jubilee Year
of Divine Mercy
Catholic Scout Retreat
"Merciful like the Father"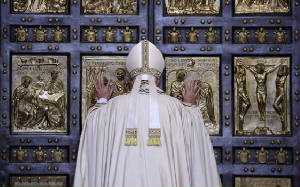 November 4 -6, 2016
Alpine Scout Camp, Alpine N.J.
A beautiful weekend and day of reflection on Divine Mercy
Great conference facilities and meal catering by the Greater N.Y. Councils BSA.

Thanks to all the Boy And Girl Scouts who attended, with their leaders and parents.
Great Rosary Hike to the Woman Federation Memorial on the Palisade Cliffs where the view of Fall Trees and the Hudson River was splendid. Many youth and adults went to Confession. Celebration of Mass always a Retreat highlight.

The Scouts evaluation were all positive, including the evening Rosary and the Ice Cream social.

Also special thnks to our Chaplains and Deacons,Committee Members who gave up their valuable time to make our Retreat possible and a success.

And Finally to the members of the Diocese Of Brooklyn, Catholic Committee on Scouting who planned and conducted the retreat.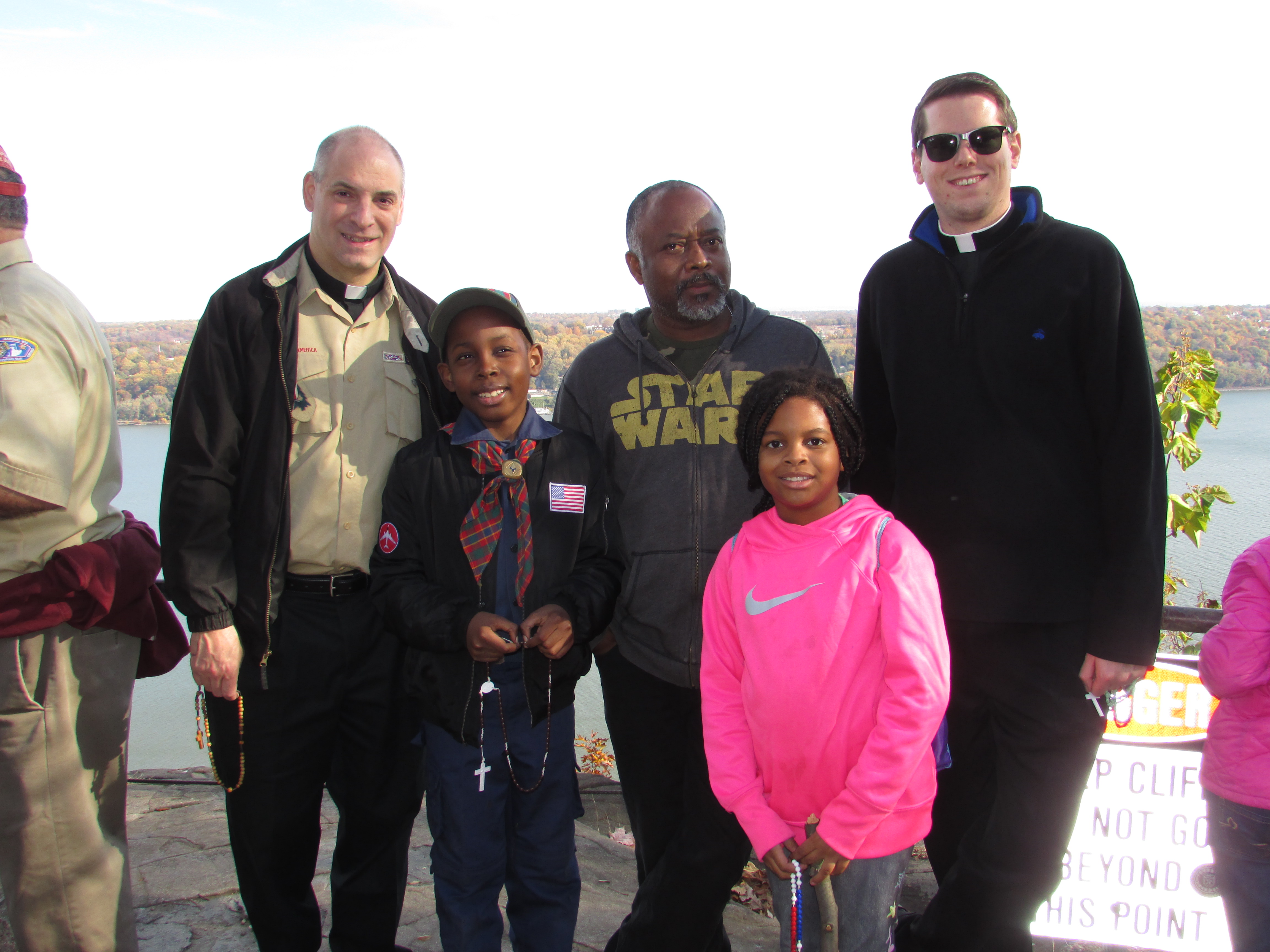 See the Retreat Photo Gallery
This website is a social media site of the Catholic Committee on Scouting of the Diocese of Brooklyn. The views and information shared on this site do not have the official approval of the Girl Scout Council of Greater New York, or the Greater N.Y. Councils of the Boy Scouts of America. This website is linked to the BSA National Catholic Committee on Scouting web site.