DIOCESE OF BROOKLYN CATHOLIC COMMITTEE ON SCOUTING 2017 DATES
Boy Scout Sunday - February 5 (BSA National Observance)
Girl Scout Sunday - March 5 (GSA National Observance)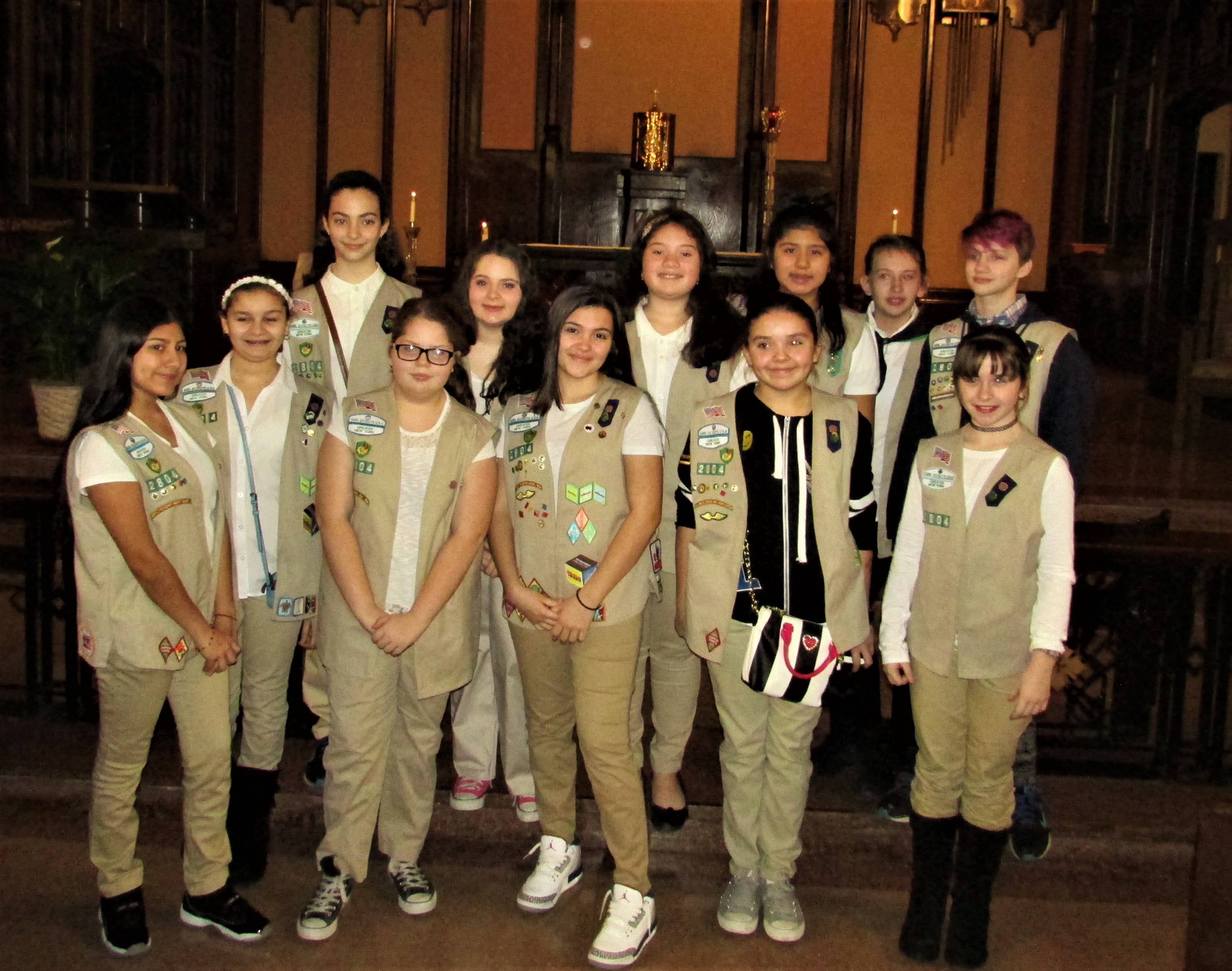 Youth Religious Emblem Boards of Review

(Deadline dates for submission of Boy Scout and Girl Scout Catholic Religious Emblem applications)


Brooklyn, Immaculate Heart of Mary Church, Marion Center, (Rectory Basement), Kensington, Monday, March 13, 2017 7:00-9:00 PM

Queens, Our Lady of Hope Parish School Cafeteria, Middle Village, Wednesday, March 15, 2017 7:00 - 9:00 PM

Cancelled due to expected Blizzard expected on Mon. March 13 late evening - thru Tuesday, March 14 early AM.


Youth Religious Emblem Convocation

Sunday, April 30th

Our Lady of Hope Church, Middle Village, Queens





Awards Ceremony 2:00 - 3:30 PM


3:30-4:00 PM Reception for Awardees, Parents, Leaders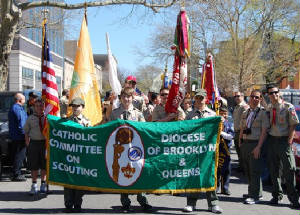 Bi-Monthly Committee Meeting
May 24th, 7:00 - 8:30 PM

Immaculate Heart of Mary Church, Brooklyn NY 11218
Meeting location - Marion Center (Rectory Basement)

AUXILLARY BISHOP OCTAVIO CISNEROS'S VISIT TO AND
CELEBRATION OF MASS AT TEN MILE RIVER SCOUT CAMPS
TUESDAY JULY 18, 2017, 1:00 PM, CAMP KEOWA, OUR LADY OF THE LAKE CATHOLIC CHAPEL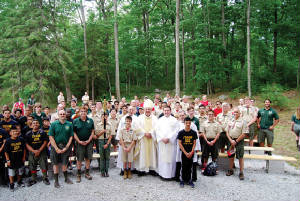 WEEKLY MASS SCHEDULE FOR TEN MILE RIVER SCOUT CAMPS
Tuesday's 1:00 PM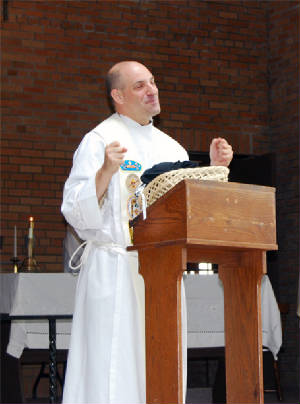 BISHOPS DINNER FOR SCOUTING
.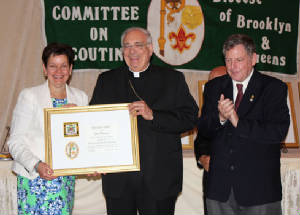 SPRING 2018 DATE TO BE SCHEDULED
EL CARIBE CATERERS, MILL BASIN, BROOKLYN
CATHOLIC SCOUT RETREAT - OCTOBER 13-15, 2017, Reeves Conference Center, Alpine Scout Camp, Alpine N.J.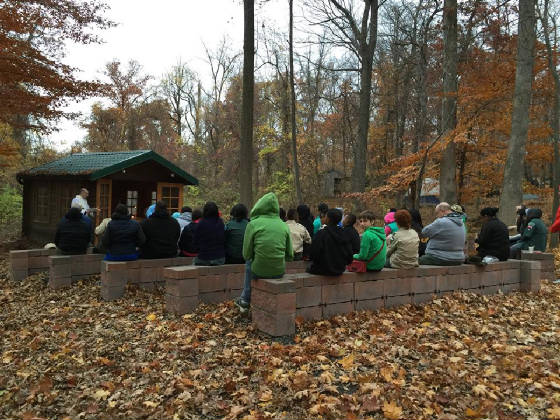 .

USA ARRIVAL CEREMONY AND DISTRIBUTION OF PEACELIGHT FLAME FROM THE GROTTO OF THE NATIVITY
Gathering starts 2:00 PM, Ceremony starts soon after arrival of Peace Light and VIP Couriers from Vienna Austria, approximately 3:00 PM.

..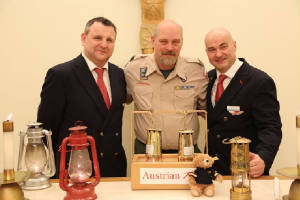 LATE NOVEMBER 2017 ARRIVAL DATE