Diocese of Brooklyn Catholic Scout Youth Religious Award Recognition Event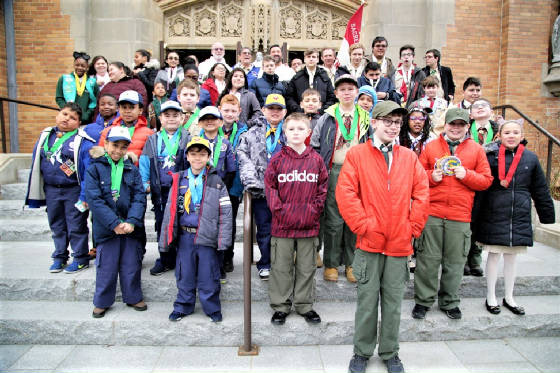 Catholic Scout Religious Emblems are presented at a Diocese of Brooklyn annual event called a Convocation. Each Scout who has earned a Catholic Faith Religious Emblem is invited to the Convocation to be publically recognized for completing all the requirements for a given award. Awards are presented before an audience of parents, family members, unit members and clergy and emblem counselors.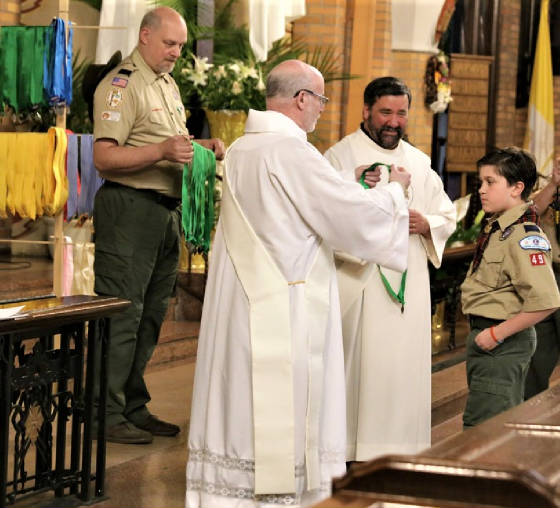 Here are the details for the 2019 Convocation:
Date : Sunday, May 5th. 2019
Time: Awards Ceremony - 1:00 - 2:00 PM, Reception for Awardees and their Guests - 2:00 - 3:00 PM, at Parish Center
Location: Mary's Nativity Church, Flushing Queens, N.Y.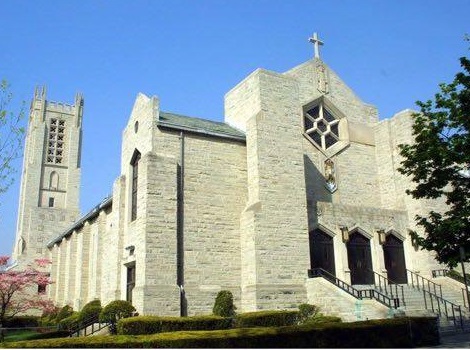 Address: 46-02 Parsons Boulevard (Parsons and Jasmine Ave)
Parking: On street or in the Church parking lot
Dress: Awardees and Leaders in Scout Uniform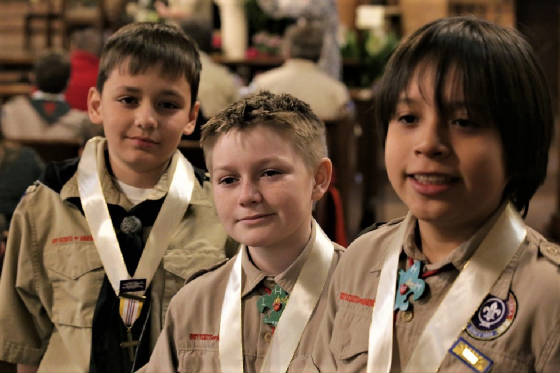 Other: Bring Unit and American Flags for Blessing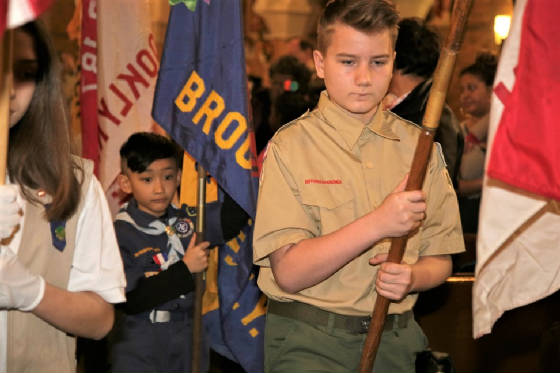 Thanks to our host - Rev. Edward M. Kachurka, KCHS, Pastor Mary's Nativity/ Saint Ann Parish, Queens, N.Y.