Catholic Diocese of Brooklyn
Catholic Committee on Scouting
Serving Brooklyn and Queens Scout Units
and all Scouts of the Catholic Faith
ANNUAL CATHOLIC SCOUTING RETREAT
"Living and Loving our Catholic Faith - Showing our Faith by our Actions and Kindness to Others"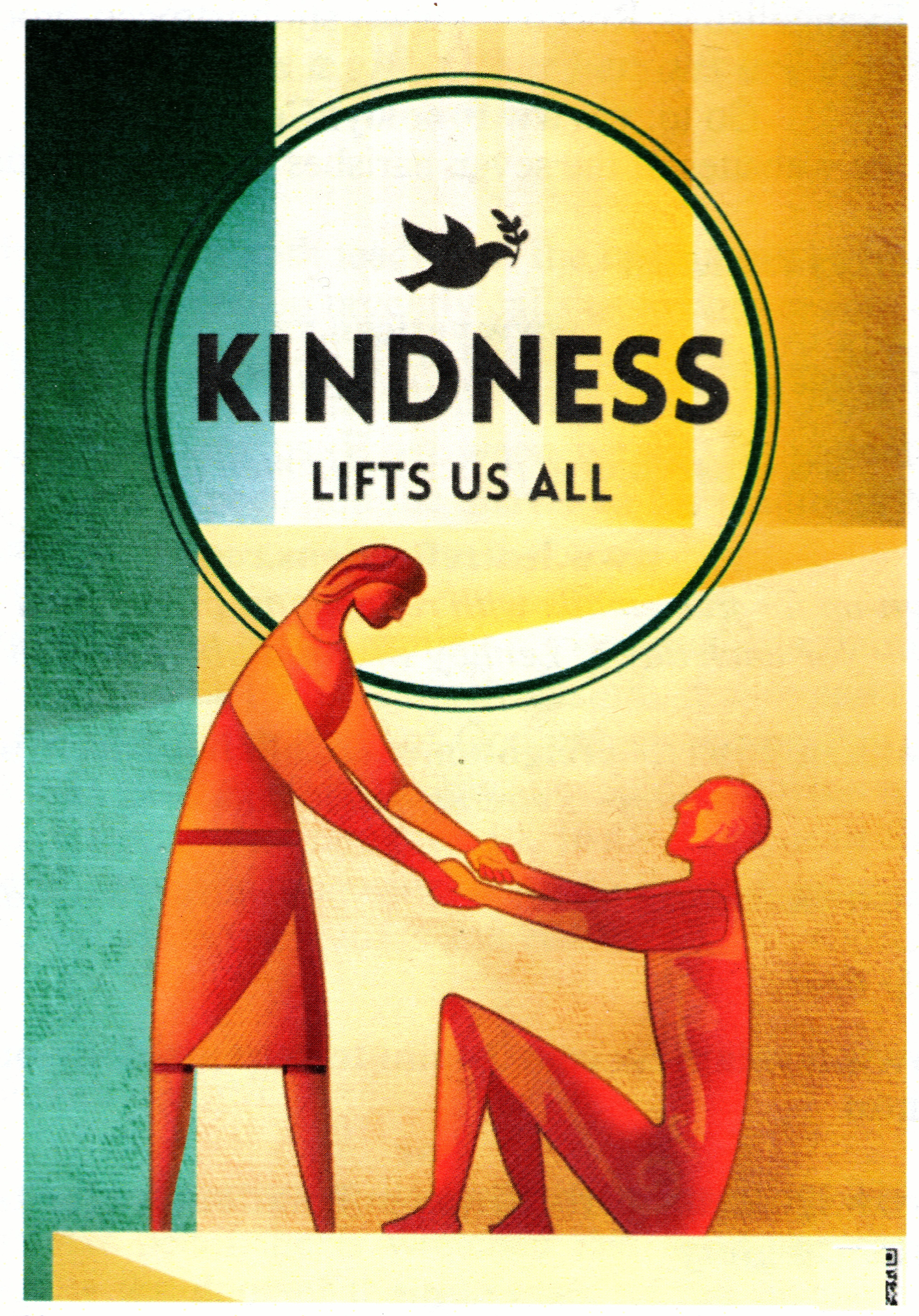 Invitation to participate extended to all NYC Catholic Scouting Youth Members, Parents, Leaders, Clergy, Deacons, Parish Youth Ministers, RCIA Instructors, Religious Emblem Counselors, interested non-Catholics, etc.
Friday evening October 13th, Saturday October 14th & Sunday Morning October 15th, 2017
Reeves Conference Facility
Alpine Scout Camp
441 US Highway 9W
Alpine, New Jersey, 07620
Early Registration ends Friday, October 6, 2017.
Fee for Weekend - Participant & Staff Check in Friday, Eve. October 13th by 8:00 PM - thru Departure Sunday, October 15 Noon, is $35.00 a person
Includes Fri. Eve Cracker Barrel, + (4 meals): Sat Breakfast thru Sun. Breakfast,
Saturday Eve, Hot Cocoa and cookies Fellowship Social, Program/ Training Materials and Retreat Emblem
Fee for Saturday only October 14, 2017 "Day of Recollection": Check in by 8:45 AM at Reeves Conference Center Upstairs Lobby, Program Starts at 9:00 AM & Concludes by 8:15 PM following Social. Parents and their Scout(s) encouraged to attend Retreat even if Scout Unit is not participating.
Fee for Saturday only is $20.00 a person, includes Saturday Lunch and Dinner, and Saturday hot cocoa and cookies Social, Program Materials, and Retreat Emblem. Saturday participants who decide to stay overnight with their unit can pay for Sunday Breakfast option at additional $5.00 fee per person.
Unit Rosters must be submitted by Unit Leader upon arrival at camp office. GSA Units welcome but need a Tour Permit . Others check in at Reeves Conference Center.
No Boy Scout/ Girl Scout Units to share a Cabin/ Sleeping Facilities.
Retreat Questions: Contact
Paul D. Stanton
2 Hinckley Place, 1L
Brooklyn, N.Y. 11218
718-438-4575 (H)
---
---
---